Jose Carlos Fuentes
In recent years, FISAN has been collaborating with some of the most prestigious chefs in Spain. In 2018, the turn was for José Carlos Fuentes, Executive Chef of the famed restaurant El Club Allard, with a Michelin star.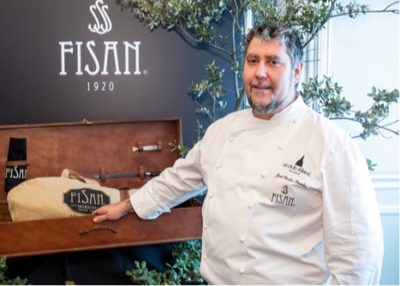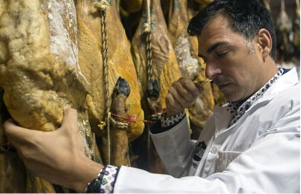 Ramón Freixa
Knowing deeply the roots of Ramón Freixa reveals a story so parallel to that of FISAN that without a doubt their meeting was something inevitable.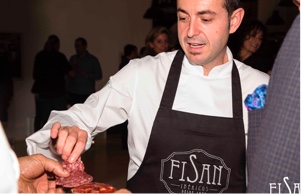 Ricard Camarena
Ibéricos FISAN promoted the investigation of the possibilities of the Iberian flavor in the haute cuisine through the alliance with the chef Ricard Camarena in whose kitchen the flavor is the base of the work.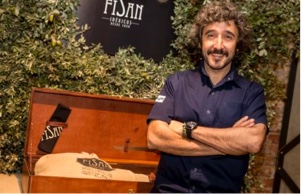 Diego Guerrero
Diego Guerrero opened the restaurant in Madrid on July 1, 2014, under his own project dubbed DSTAgE Concept