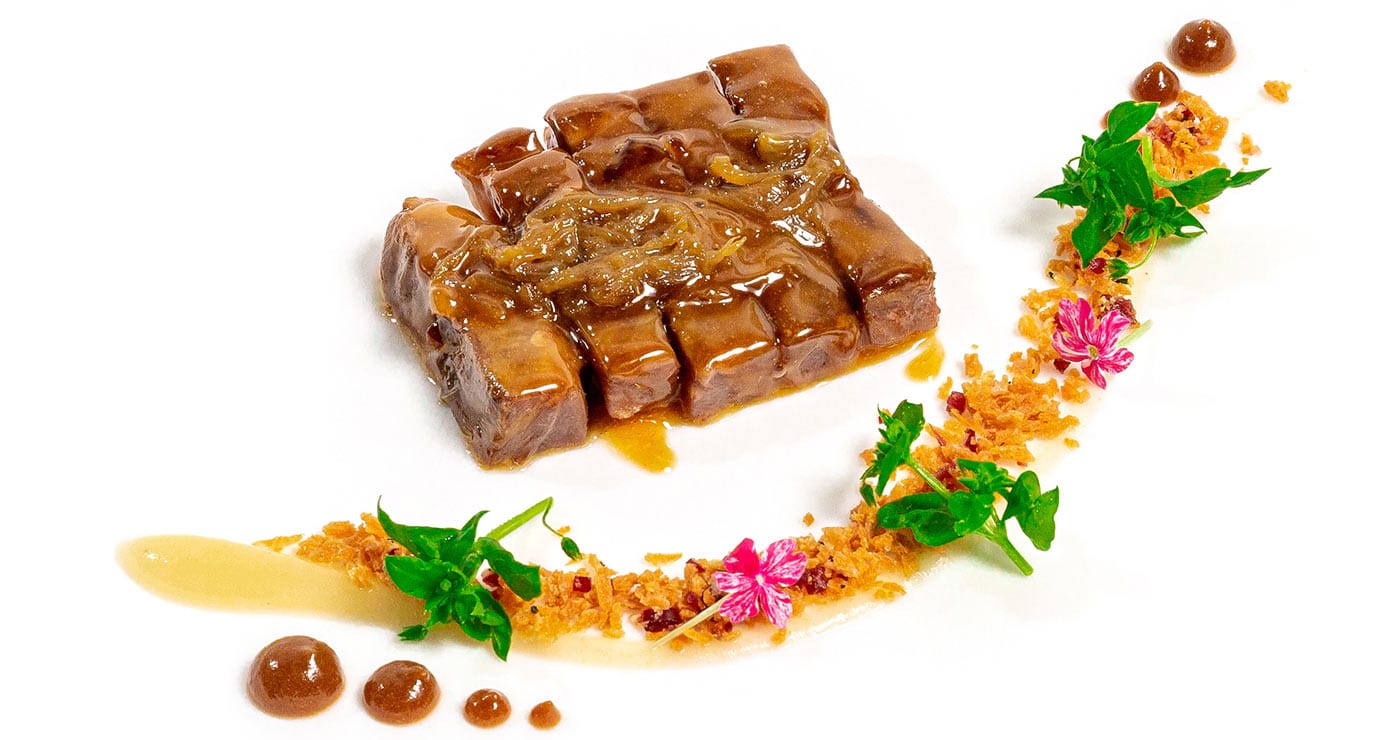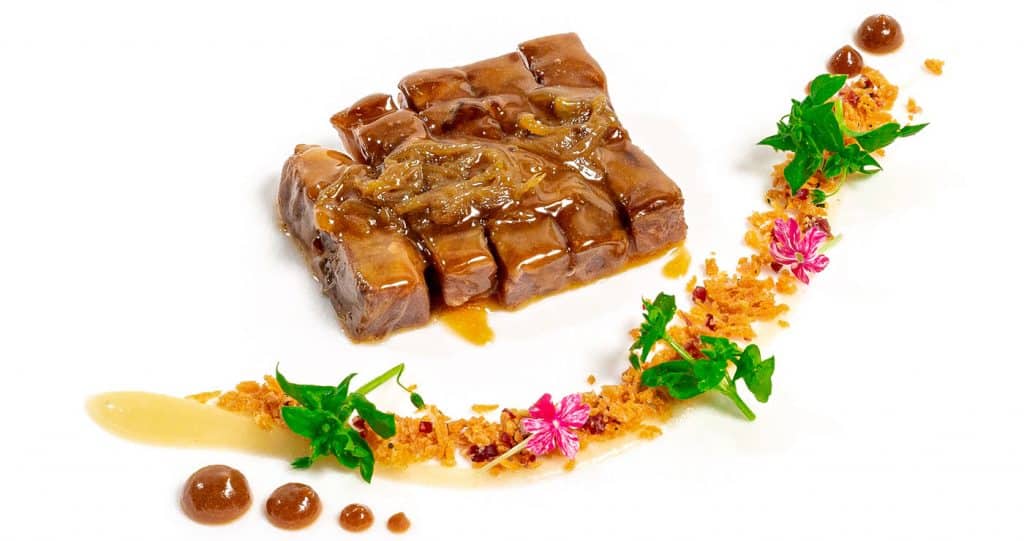 Inspiring gastronomy stars
Over the last ten years, at FISAN, we have worked hard to raise traditional Ibérico taste to the height of the gastronomic creations that have brought international fame to Spanish cuisine and to position it as the versatile and distinguishing ingredient that it actually is.
For this purpose, we have built collaborative relationships with the most prestigious chefs in our country to seek new harmonies, contrasts, and textures.
The Hermanos Torres, Ricard Camarena, Diego Guerrero, and José Carlos Fuentes are only some of the Michelin-Star chefs that have worked with FISAN and investigated bellota Ibérico products, both ham and cured meats.
This has inspired original reinterpretations of traditional recipes, as well as surprising, unprecedented creations that the new gastronomic techniques have made possible.
The creativity of Spanish haute cuisine chefs is reflected in the Ibérico creations that each of them has prepared year after year together with FISAN, using the most traditional products in avant-garde cuisine.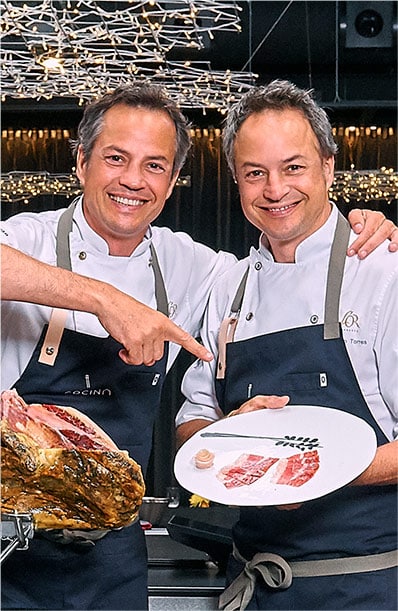 Presentation of 2019, 2020, 2021, and 2022 ham limited edition.
Two similar stories focused on the world of gastronomy, tradition and family. An alliance that perfectly blends the common values ​​of both families in its two-Michelin-star kitchen.
#LEGACYOFTASTE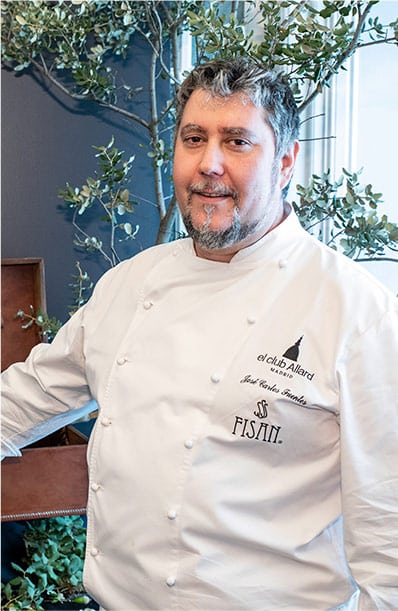 Presentation 2018 ham limited edition.
José Carlos Fuentes, Executive Chef of the famous El Club Allard restaurant, holder of one Michelin star, prepares an unforgettable menu of pure Ibérico products.
#FISANANDJOSECARLOSFUENTES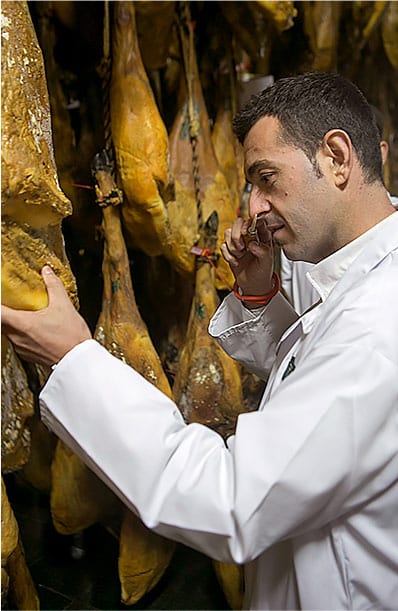 Presentation of 2016 and 2017 ham limited edition.
FISAN promoted research into Ibérico taste in haute cuisine through its alliance with Ricard Camarena, who uses flavour as the basis for his cooking. Ricard Camarena boasts two Michelin stars at his restaurant in Valencia, which bears his name.
#RESEARCHINTOFLAVOUR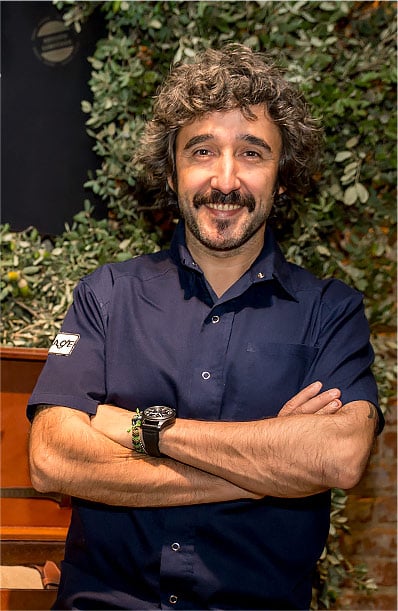 Presentation of 2014 and 2015 ham limited edition.
Diego Guerrero and FISAN work together on an Ibérico-product based gastronomic project presented at DSTAgE Concept.
#FISANANDDIEGOGUERRERO!
Unprecedented gastronomic creations
FISAN is a synonym of HAUTE CUISINE.
Our ambassadors, some of the best chefs in Spain, have devoted all their savoir-faire to haute cuisine recipes specially created for FISAN. Discover them.