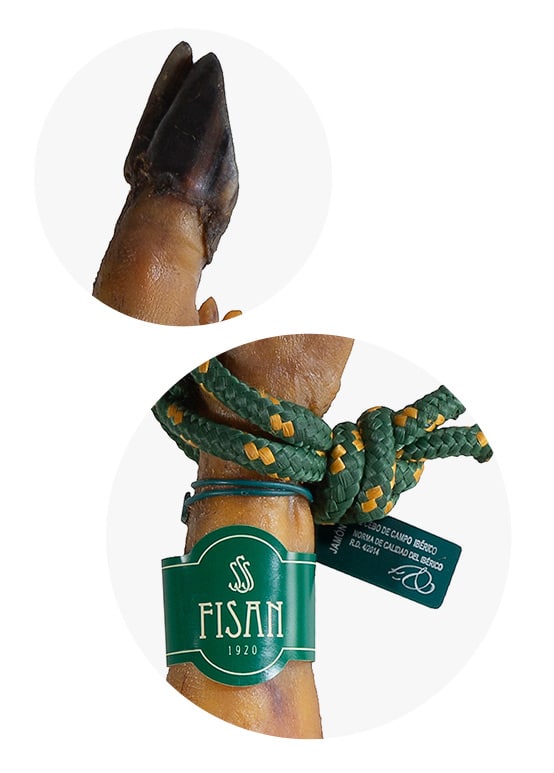 CEBO DE CAMPO HAM AND SHOULDER HAM
Cebo de Campo Iberico Ham, Shoulder Ham, and Loin come from Iberico pigs that have roamed the dehesa freely, feeding on the best cereal feeding stuffs for the most exquisite rearing.
Their aroma, sweetness, and juicy appearance make these pieces a delicacy to delight the palates of gastronomy lovers.
FISAN CEBO DE CAMPO IBERICO
At FISAN, we believe that the delicacies obtained from Iberico pigs are unrivalled, which is why we have different types of Iberico products.
This assortment includes ham, shoulder ham, loin, and the rest of Cebo de Campo Iberico cured meats.
Tempting and tasty pieces that are a must on every table, their juiciness and subtle flavour evoke the freshness of the countryside.
In addition to the careful selection of these Iberico pigs from their origin, the artisanal manufacturing process and slow curing in our natural drying rooms provide each of these pieces with the characteristic aroma and flavour of Cebo de Campo Iberico products.
Cebo de Campo Iberico ham and shoulder ham are very easy to identify, all you must do is pay attention to the seal and label. According to the Iberico Standard, these pieces must bear a green seal. The label will also inform us about the animal's percentage of Iberico breed.
THE BEST PRODUCTS AT YOUR FINGERTIPS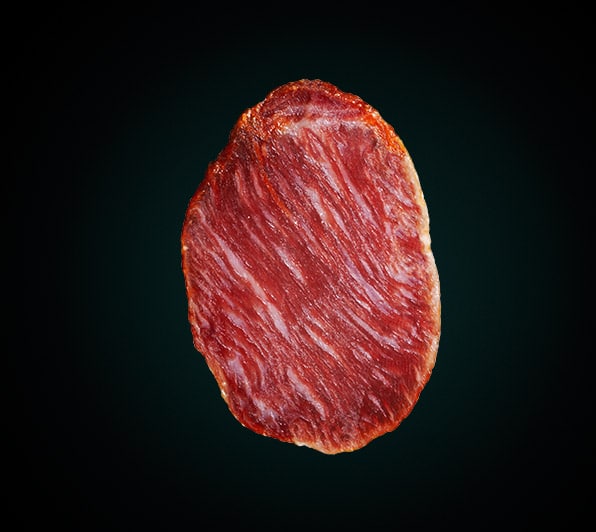 CEBO DE CAMPO IBERICO PRODUCTS: