The Torres Brothers' Cuisine



Presentation of the Years 2019, 2020, 2021 and 2022 Ham Limited Edition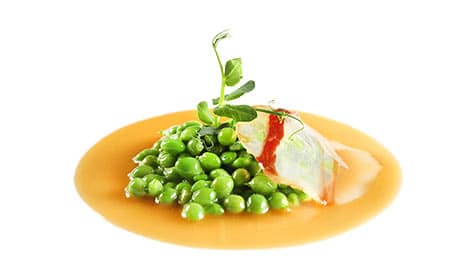 The Torres Brothers and FISAN:
Two similar backgrounds that revolve around the world of gastronomy, tradition, and family. An alliance that perfectly blends the common values of both families in their Two-Michelin-Star Cuisine.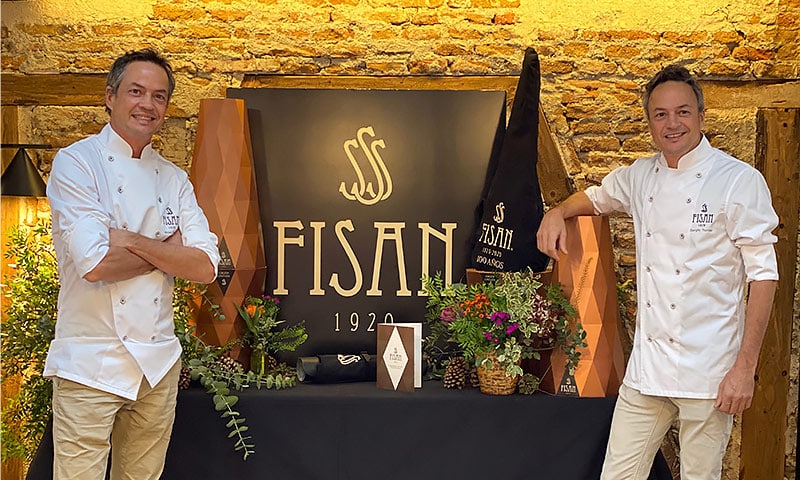 Cocina Hermanos Torres Restaurant, Barcelona.
2 Michelin Stars and 3 Repsol Suns
The Torres brothers learned their cooking skills from their grandmother, Catalina, and later trained in the kitchens of important European restaurants.
On the other hand, the experience acquired by FISAN has been handed down over the centuries,
from grandparents to parents, and from these to their children, and enhanced by the integration of technology to achieve excellence in their bellota products.
The Torres Brothers and the Sánchez family have much in common.
Our passion for gastronomy, tradition, and family is what forged the alliance between our families,
which began in 2019 and continues to this day.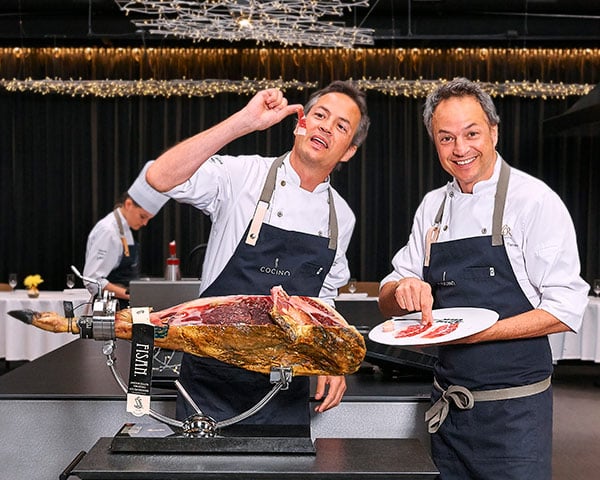 THE LEGACY OF TASTE
CUISINE FLAVOUR
Upon entering the Cocina Hermanos Torres, diners' sense of smell takes them to the places that their minds harbour. Each of their creations evokes intensely vivid flavours and uncovers new ones that feed the imagination with new sensations.
Each time the Torres Brothers choose FISAN Alta Gastronomia Ham as the main ingredient for their creations, they are already savouring not only what meets the eye but also what is hidden deeper, which they masterfully draw out:
the flavour of each of the parts of FISAN Ham.
Tradition and a passion for gastronomy
Javier and Sergio's cuisine and creativity are outstanding, and the use of both our Ibérico meat and our Alta Gastronomia Ham in their creations makes each of their dishes a unique gastronomic experience.
RECIPES FOR FISAN BY THE TORRES BROTHERS