This year, Mr Florencio Sánchez Martín was proclaimed Matancero de Honor (Honorary Pig-slaughter Master) and presented with a commemorative plaque thanking him for his business activity in the pig meat sector, alongside his friends Pepe and Juanma Martín. A very meaningful award that the entire Sánchez family is proud of. Sonia, Eva, Javier, and Florencio Sánchez, four of his five children, who maintain his values, enthusiasm, and passion for the Ibérico world, collected the plaque on his behalf.
MR FLORENCIO SÁNCHEZ: MATANCERO DE HONOR EN CAMPILLO DE SALVATIERRA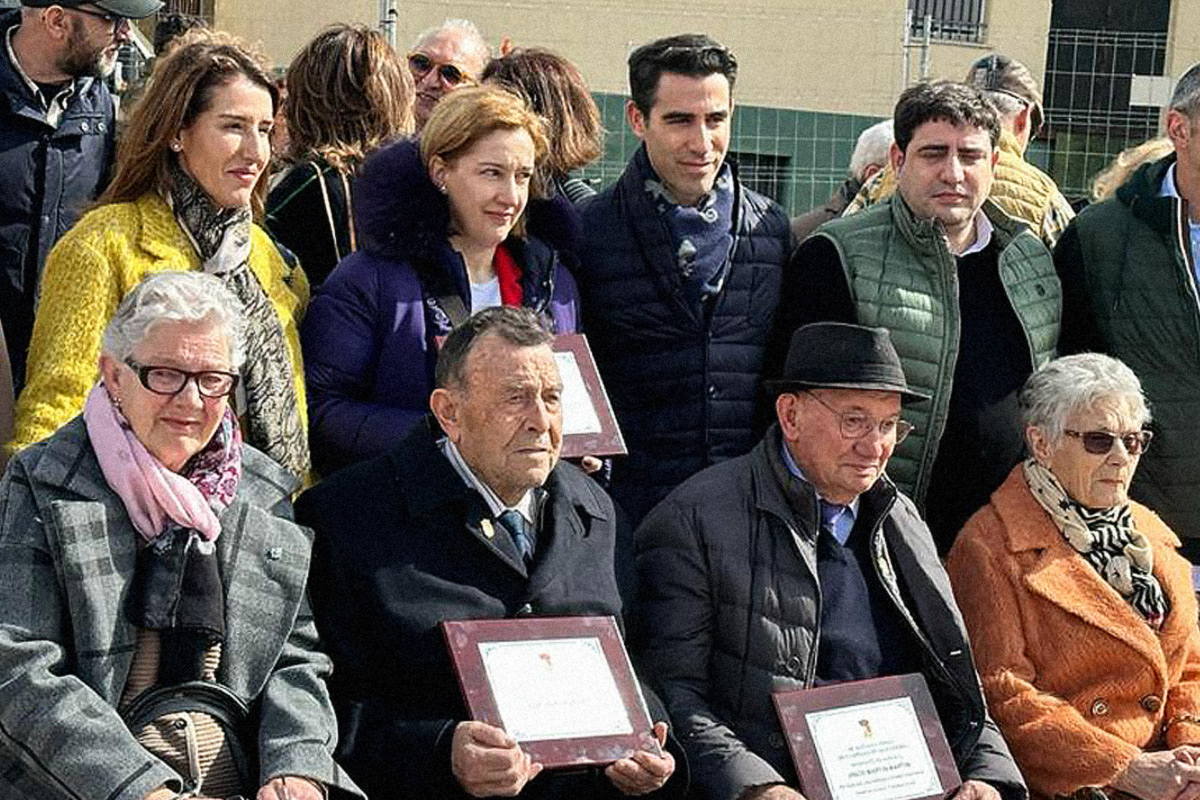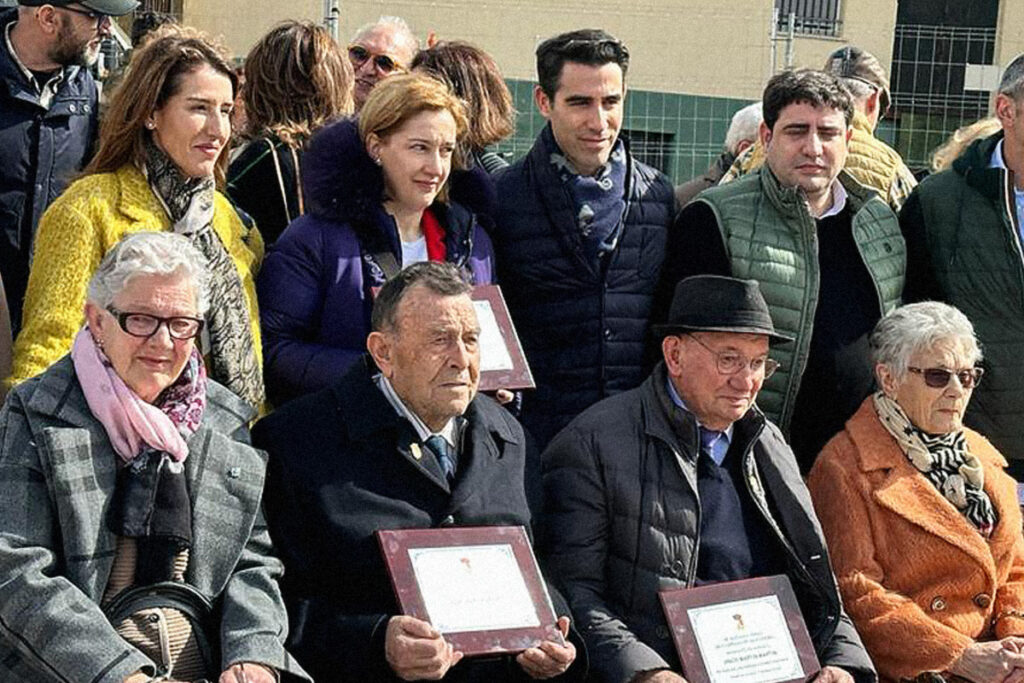 In the 1960s, Mr Florencio Sánchez Martín took over FISAN's management from his father, Mr Fidel Sánchez. Two men who were the epicenter of Ibérico products, not only in Salamanca but also across Spain. Two men who were the epicenter of Ibérico products, not only in Salamanca but also across Spain.
Companies like ours have a strong capacity to create wealth and jobs while bringing villages to life, preserving the pork meat processing tradition since 1920 in Guijuelo.
Many thanks to the Town Council of Campillo de Salvatierra for this wonderful and moving homage All the specifics of the celebration can be found at @ibericosfisan.
MATANCERO DE HONOR IN CAMPILLO DE SALVATIERRA
As chronicled by Marta Fernández Guadaño in the brand's centenary book.
FISAN has a very special bond with the brand's 'father'. As a synonym for hospitality, the Sánchez family is immediately personified in Mr Florencio Sánchez, a member of the second generation of the 'FISAN dynasty', who, with an almost circumstantial anecdote, completes the portrait of this Ibérico producer.
Back in 1989, in Belgium, this native from Guijuelo (Spain) once 'unsheathed' some of his beloved acorn-fed ham slices from their packaging. He was relaxing with friends on a terrace in Brussels while he enjoyed a local beer. Out of politeness, he offered a taste of his product to the kind waiter who was serving them. However, the latter declined to accept it; those were not times to eat Spanish pork and, on top of that, 'raw'. Those are bygone days.
Now, high-quality acorn-fed ham is appreciated, valued, and consumed as a luxury good by the most demanding clientele worldwide, thanks to the work and effort of companies such as FISAN.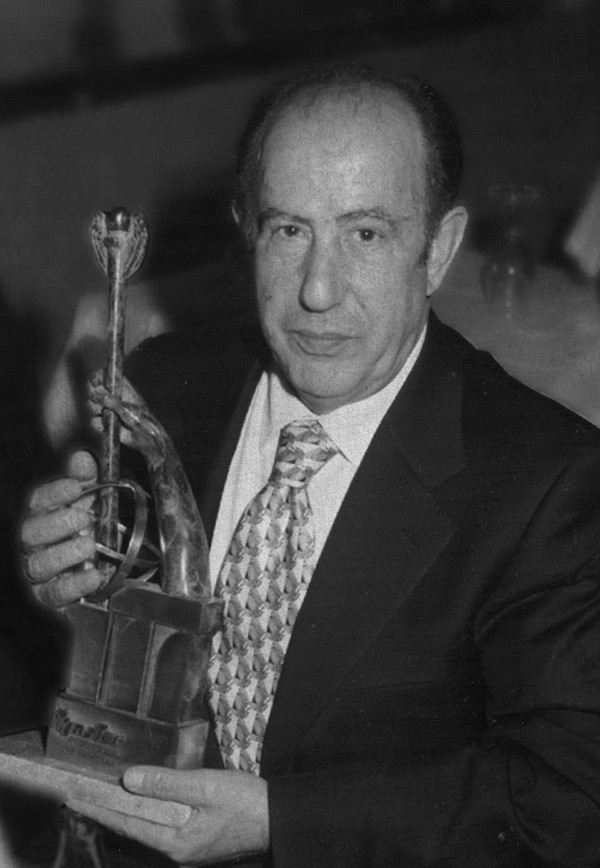 The brand has currently grown in the market as the result of an alliance between the artisanal nature of its production and the personal essence of its manufacturing and marketing under the management of the third generation: Eva, Florencio, and Javier Sánchez. They have accepted what some consider the greatest challenge of Spanish gastronomy: the gradual modernization of the business.